Public Participation in Tar Sands Development 2005-2014
Will Albertans have a voice in the fate of the tar sands under the new Alberta Energy Regulator? Lessons from the previous regulatory regime suggest it will be an uphill battle.
Why Unions Matter in Alberta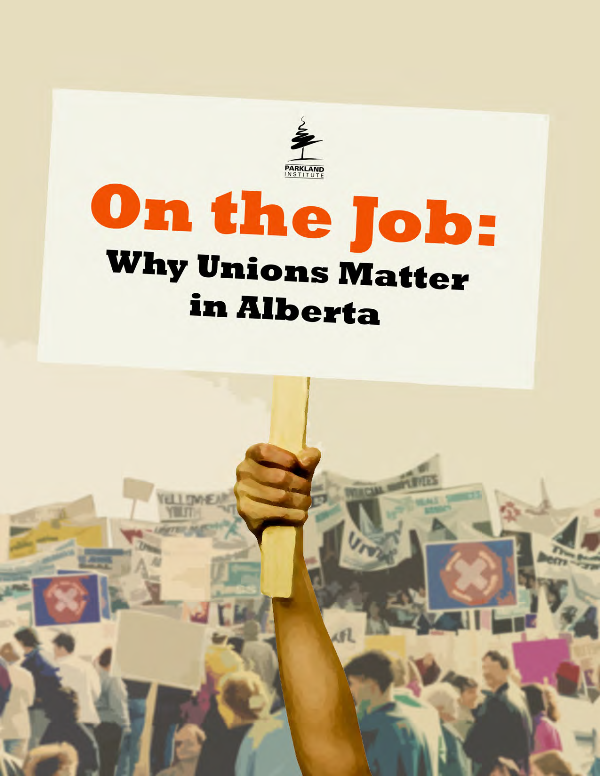 By focusing on the impact of unions in the areas of wages, worker safety, and income inequality, this report documents the contributions of the labour movement to ensuring the well-being of all Albertans.
Addressing declining voter turnout in Alberta
A survey-based study looking at who doesn't vote in Alberta elections and why.